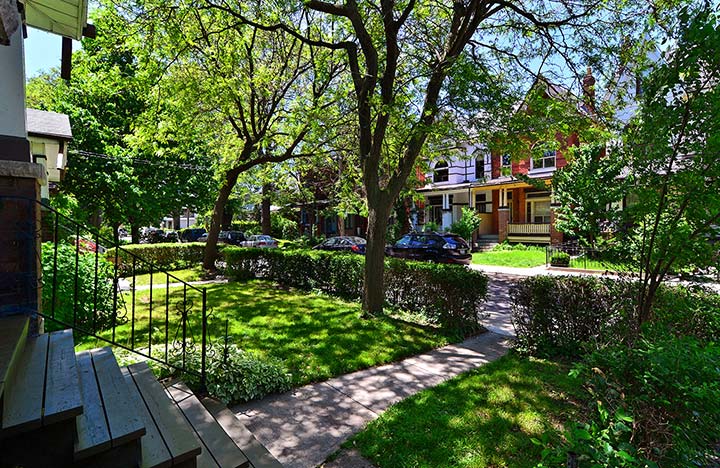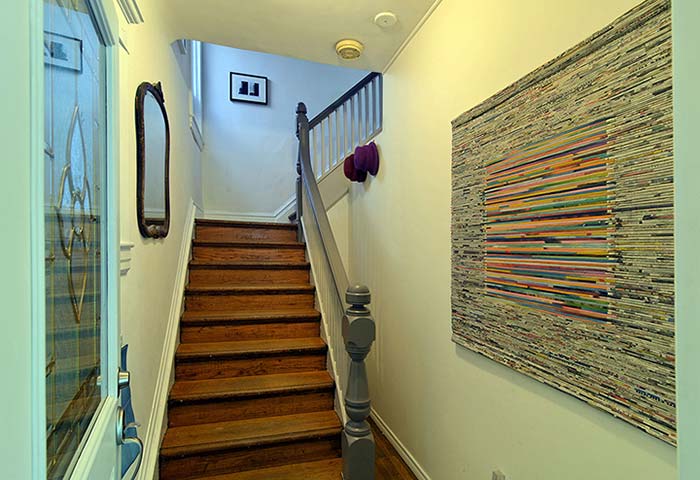 MACDONELL AVE / RONCESVALLES
SOLD FOR $134,000 OVER LIST PRICE
How to sell a property effectively with a compromised and strained tenant/owner relationship ?
Selling properties with tenants is a particular kind of challenge which can greatly affect the sales process and result. Selling such properties for 17% over ask requires something else altogether! Diplomacy and good communication with all parties involved are essential for a successful outcome.
In the seller's words:
"Susan worked tirelessly researching comparable properties and made invaluable suggestions about and contributions to preparing my house for sale to ensure that I got multiple bids and the best sale price possible.
She definitely delivered! She was inspired in her dealings with our tenant who was likely to be displaced by the sale. He commented that she was respectful and obviously good at her job and the he too would recommend her to others."