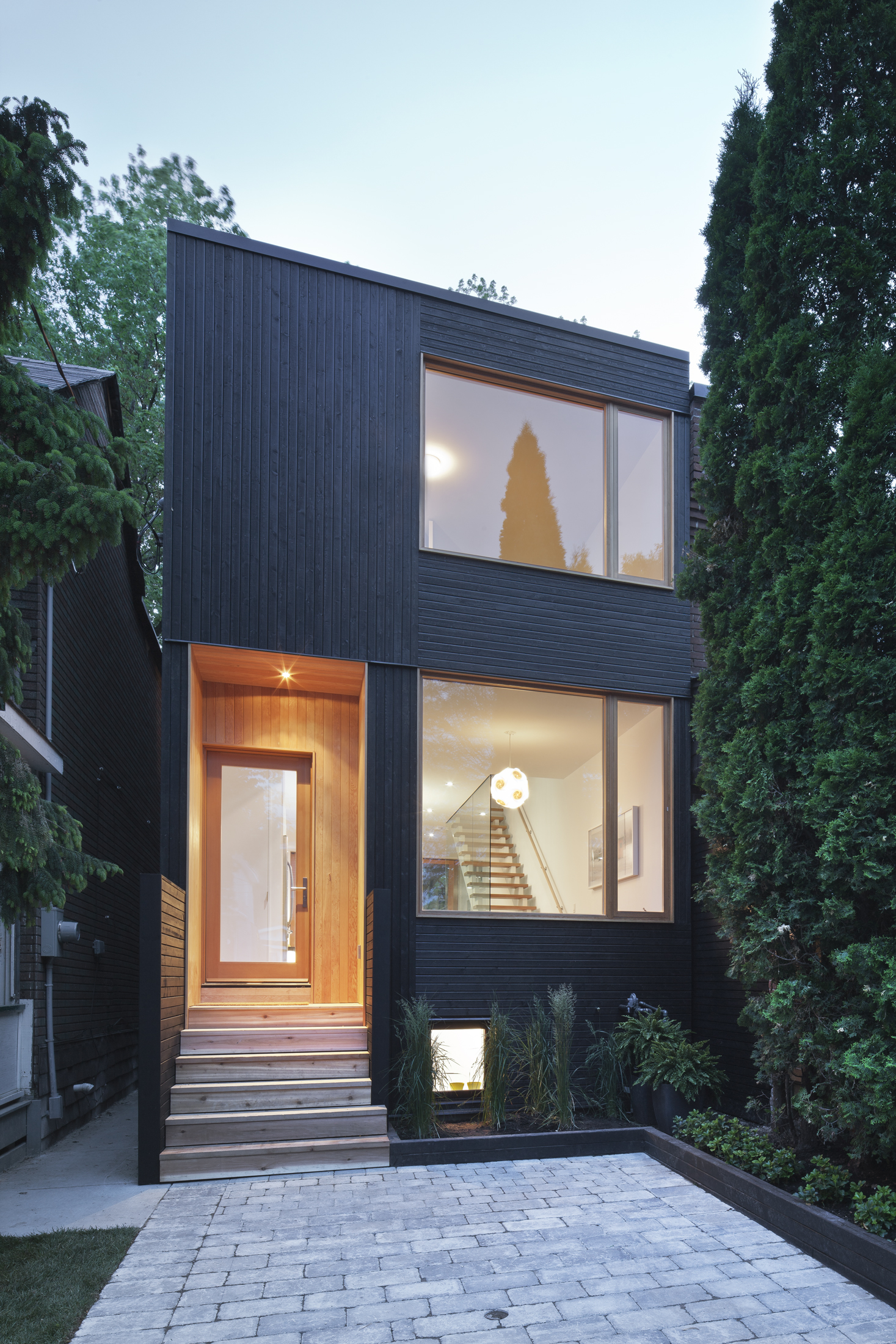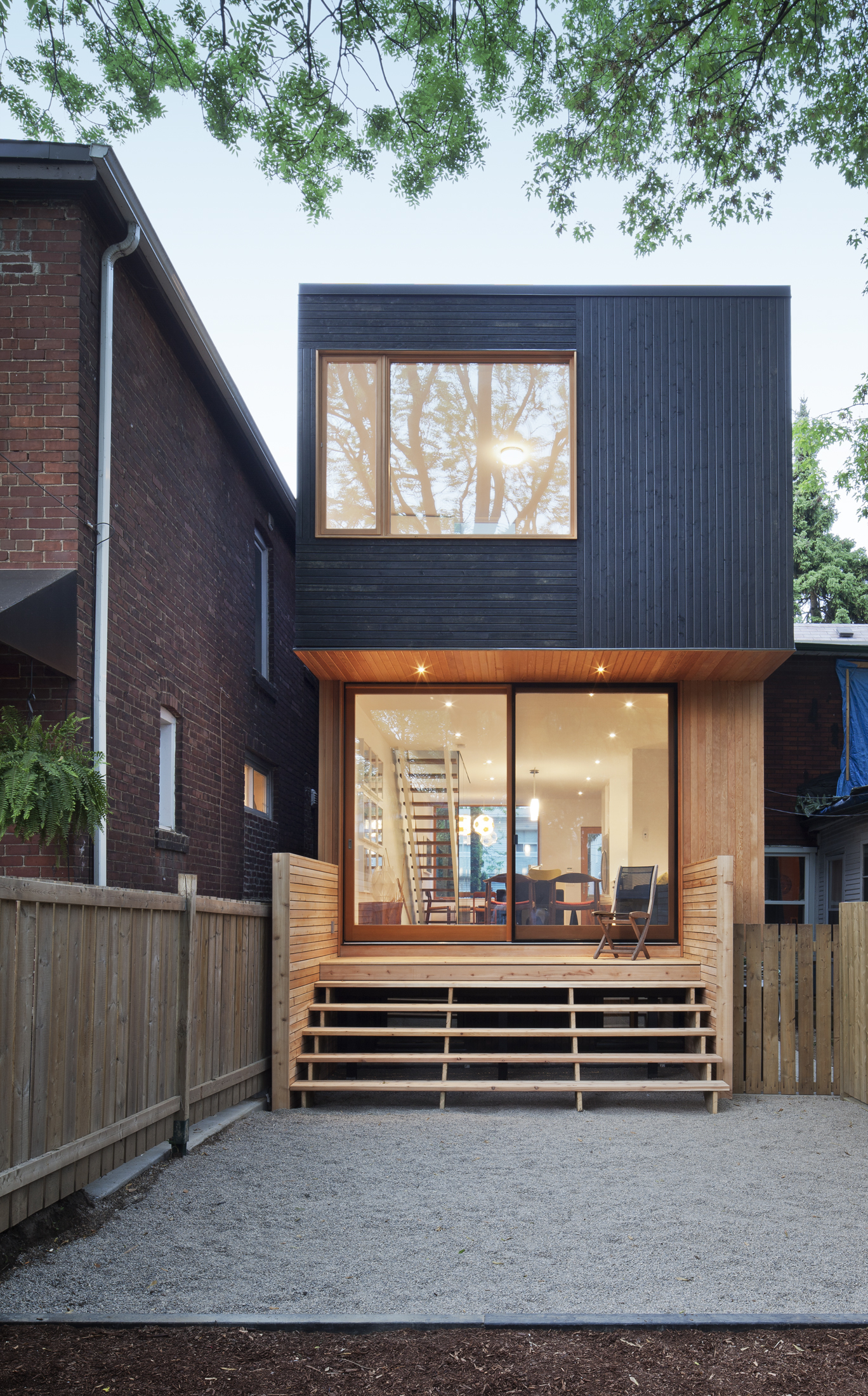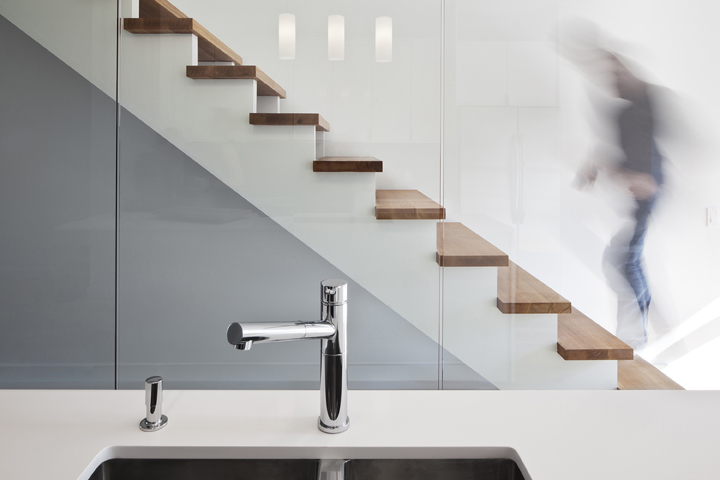 RHODES AVE / LESLIEVILLE
This Leslieville gem is the inaugural project of MODERNest, co-founded by architects Kyra Clarkson and Christopher Glaisek. In response to downtown Toronto's need for mid-market contemporary houses, MODERNest aims at providing new build single family houses for those wanting a modern aesthetic who don't have the time, budget or inclination to commission a custom-designed home themselves.
A MODERNest house focuses on getting the basics right - good rooms, large windows, plenty of closets, hardwood floors, strong connections between inside and outside, and a positive relationship of the house to its surroundings. In doing so, they aspire to strengthen communities, revitalize the urban fabric, and be good neighbours.
Visit MODERNest for more information.
Photography by Steven Evans, commissioned by MODERNest