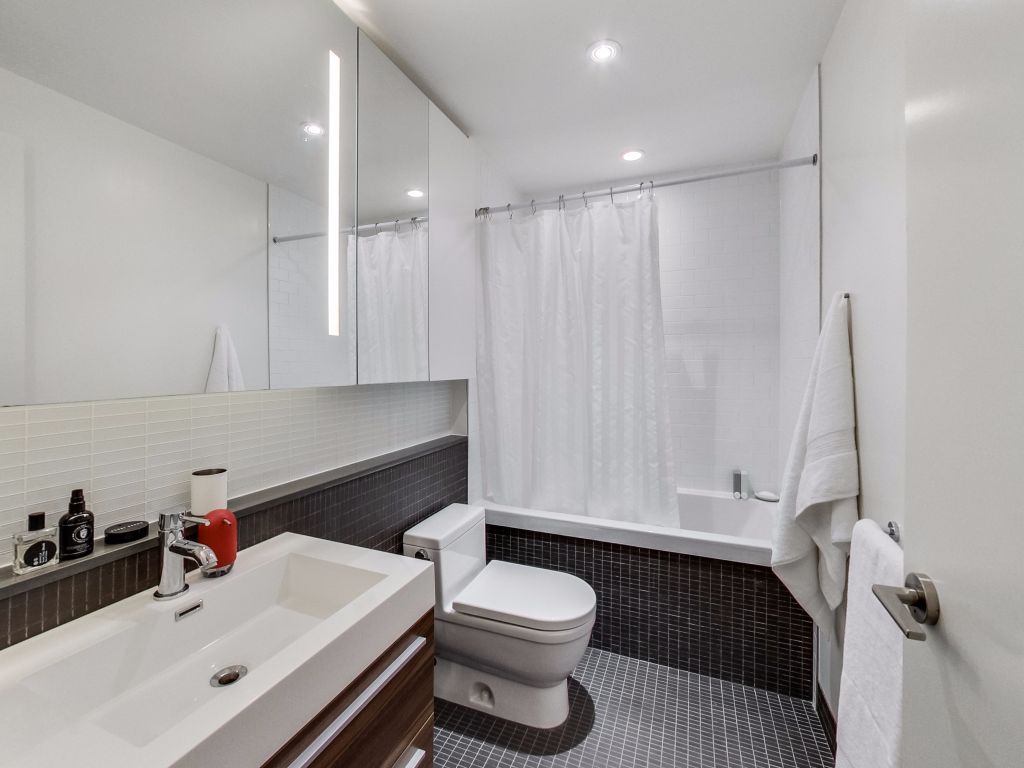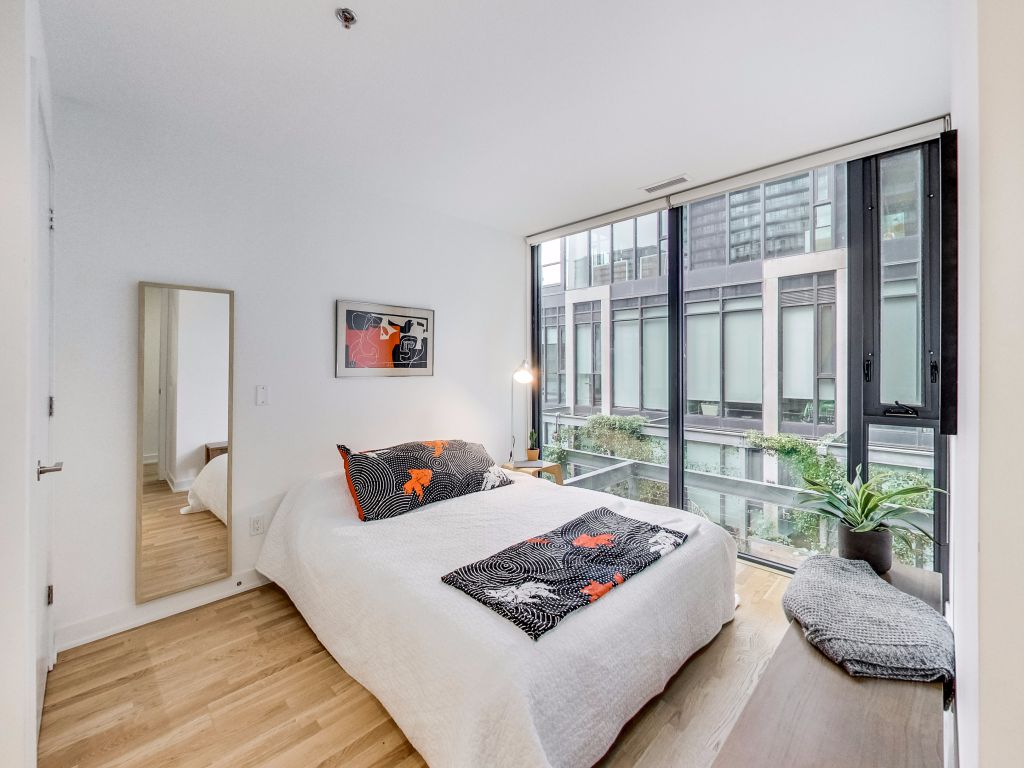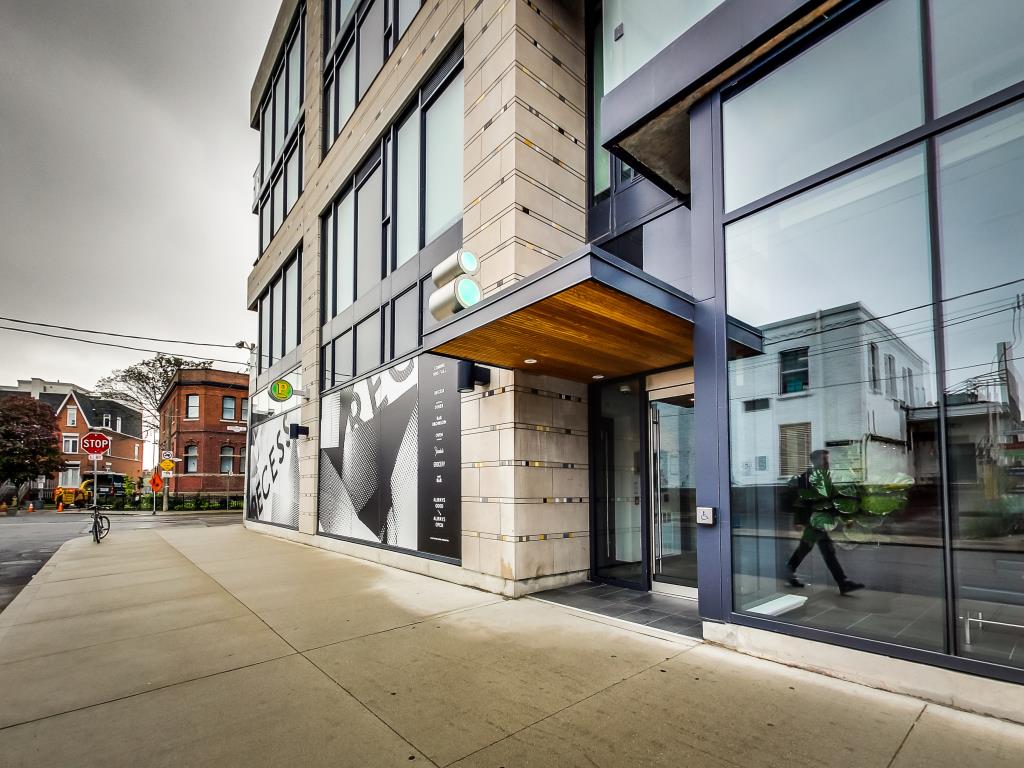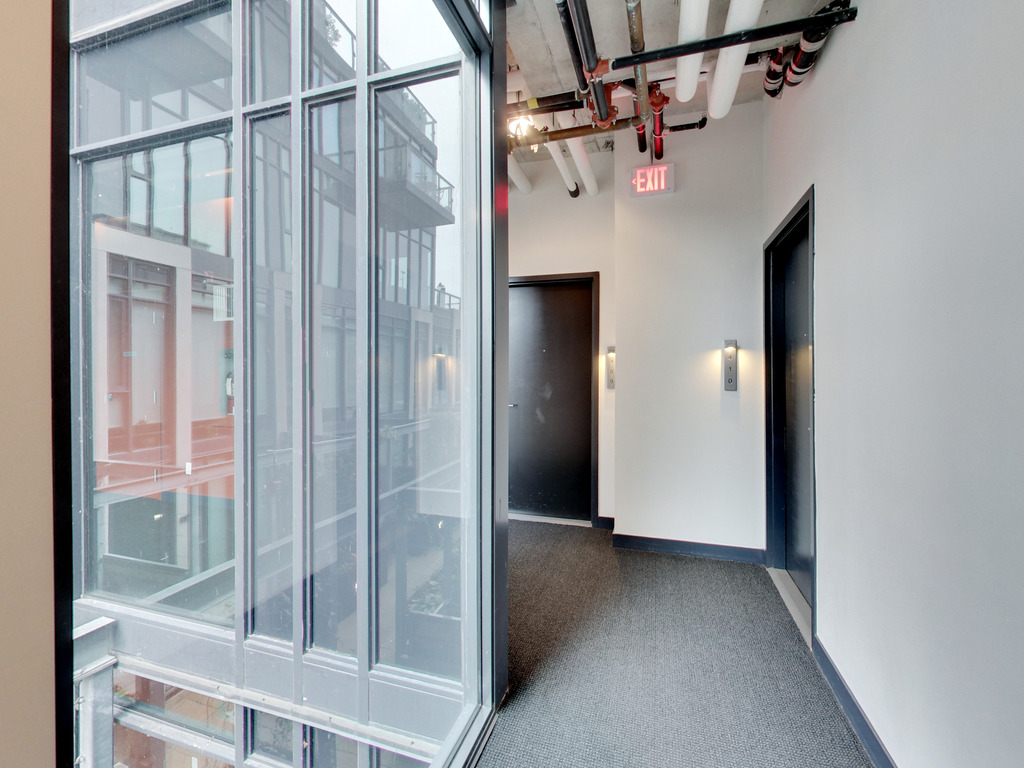 Sold!
100% of list price in 2 days.
ART CONDOS
8 Dovercourt Rd in Queen West, Downtown, Toronto
1 Bed / 1 Bath / 800 Square Feet / with Locker / No Parking / West Exposure / 9'2" High Concrete Ceilings
MLS ID: C3977141 / Listed at $598,000
Address: 8 Dovercourt Road
Floors: 11
Total number of units: 153
Types of units: a combination of the live/work suites, two-level Skyloft townhouses with separate entrances and outdoor terraces, and single floor suites.
Unit sizes (in square feet): 236 to 1,571
Amenities/Building Features: Concierge, Gym and Exercise Room, Rooftop Firepit, Hot Tub, BBQ Deck and Lounge, Movie/Media Room, Parking Garage.
In the Seller's Words…
"To say we were in a hurry is an understatement. We needed to sell our West end condo, find a house with a generous yard that's close to neighbourhood amenities, and we needed to do it FAST. Susan and Larry stepped up to the challenge without hesitation.

With their can-do attitude and expertise, it took a mere 6 weeks (SIX WEEKS!) after our initial meeting with Susan to take possession of a house that checked all our boxes AND sell our condo for more than we expected.

Susan and Larry were attentive and supportive throughout the entire process. By keeping us in the loop with daily communication and bringing us back on track when we started to veer, it felt like a real team effort. We would gladly recommend Susan and Larry for your next real estate transaction."